is having a great SALE starting today!! Yippee!
I have a list…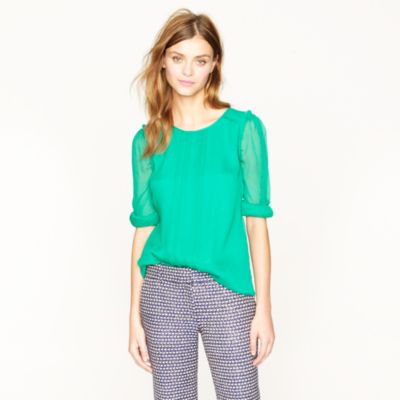 Silk Pintuck Blouse in Gallery Green…I love to wear color!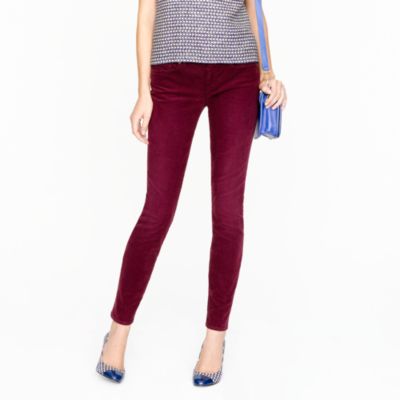 …adding to my J.Crew cord collection, these in cabernet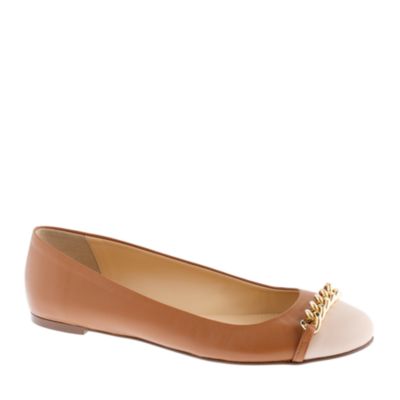 I tried these Nora Cap Toe Chain ballet Flats on last week and they are fab! The touch of gold is a great pop and matches my Michael Kors Watch and J.Crew bangles.
25% OFF & FREE Shipping on all orders $150+ With Code STYLE25
____________________________
Today is also the very last day to enter the $500 giftcard giveaway to HomeGoods!