I have to admit……there's always something to love! When I started writing this blog, I decided I would dedicate one post a week to What I'm Loving Now….well, that didn't last long, because I can come up with a list of things, well actually a few lists everyday! Let me know what you think of these fun summery accents. Thanks!
Brightly Colored Dresses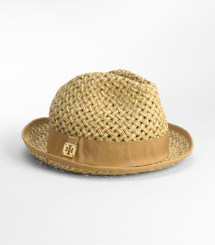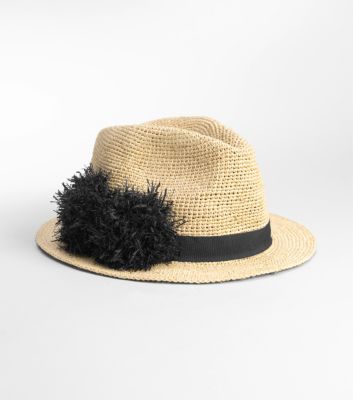 What are you loving now?
Have a wonderful Sunday!
Desiree